Tracking and telematics
for professionals 
With traisy - all assets
and vehicles at a glance
SCALABLE TELEMATICS SYSTEM FOR MAXIMUM FLEXIBILITY
traisy is a smart, web-based telematics portal with a comprehensive range of functions and applications: Vehicle tracking, container tracking, fleet management, optimisation of route and deployment planning and much more.
What sets us apart from other telematics providers? We offer you your very own individual telematics solution, perfectly tailored to your requirements. Your traisy product always contains exactly what you need for optimised and efficient and efficient work processes. Because from the virtually unlimited number of features that the world of telematics has to offer, we will put together your personal, tailor-made combination of useful features and suitable hardware for your individual purpose. hardware for your individual application.
Advantages through professional vehicle tracking
The proportion of electronic systems in trucks and cars has increased rapidly in recent decades. Particularly in the area of logistics and vehicle dispatching, the advantages that this development brings with it are optimally utilised through telematics systems. The modern telematics system from traisy goes far beyond vehicle location and also makes use of the data that can be called up in the increasingly comprehensive central electronics of modern vehicles. are available.
Why the traisy telematics portal is the right choice
Our vehicle tracking systems have been established on the market for over 10 years and cover proven solutions for almost every industry and application. From the simple solution for vehicle tracking in real time (e.g. also for the for keeping a driver's logbook) to preventive monitoring of driving and rest times. We maintain a partnership with all our customers and always provide individual support.
How can I use traisy in the context of digitalisation?
Successful digitalisation brings about transparency in all areas of a company or makes it a prerequisite. In our traisy system, you can not only track vehicles, locate people or monitor objects. Through individual customisation options and interfaces to a wide range of hardware and software systems from third-party suppliers, traisy also offers the ideal basis for digitalisation in other areas such as machine monitoring or machine control. or machine control.
Do you still have questions about vehicle tracking or our system solutions?
We want you to feel that you are in safe hands. The clarification of any questions in the run-up to a possible cooperation is as much a part of our service as the support during the use of our systems. of our systems. Contact us or call our telephone hotline directly. Together we will find out how your business can benefit from traisy.
At home in many industries
Whether you are in transport and logistics, construction, service and maintenance, mechanical and plant engineering or production and information technology, we bring experience, unique ideas and an understanding of specific needs. of specific needs and industry conditions. Our goal is to help our customers achieve maximum efficiency with efficient and individual telematics solutions.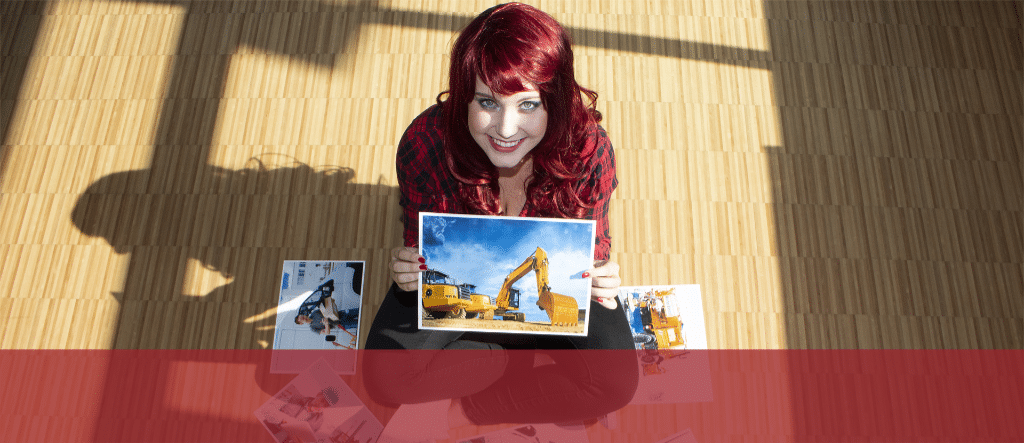 With our special solutions we cover common requirements of different industries. Find out how existing traisy solutions are already being used within your industry and how you yourself can benefit from traisy. traisy.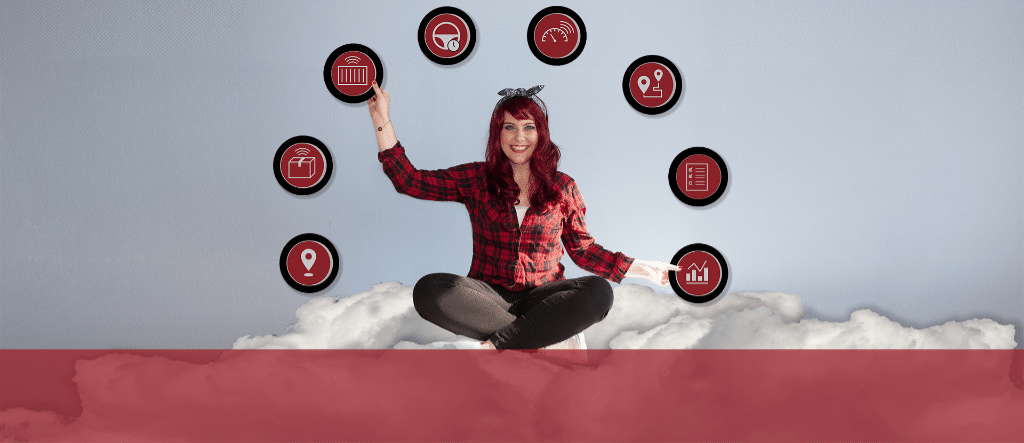 All our traisy telematics solutions converge in the traisy telematics portal. The traisy portal is a comprehensive system that enables convenient connection, management and control of connected devices on the Internet of Things. enables.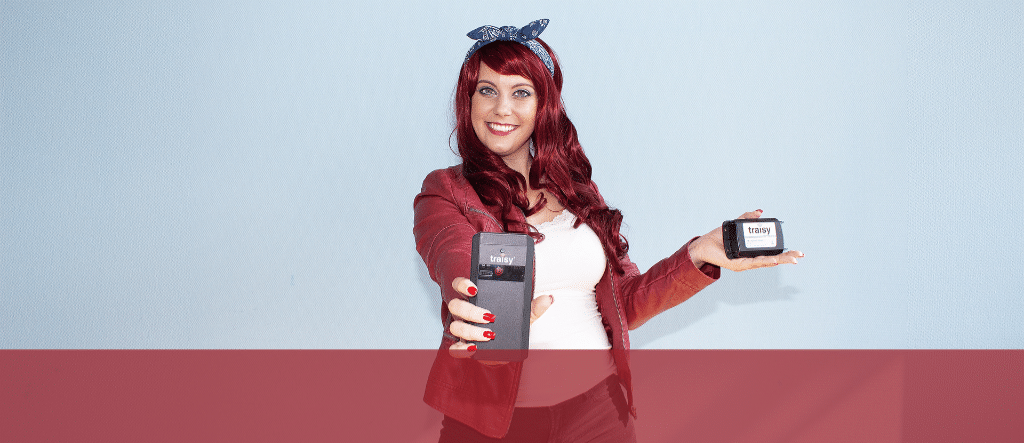 In order to be able to offer our customers the best possible telematics hardware, we are constantly expanding our product portfolio. The products listed here represent only a small selection of the devices that we use and recommend for our traisy telematics solutions and recommend to you.