What digitalisation approaches are there for B2B? Which approaches and concepts are the right ones for my company? What advantages do the individual solutions bring for which processes and where do I start? We address these and other questions in our newsletter and compile the most important impulses for digital transformation for you every two months.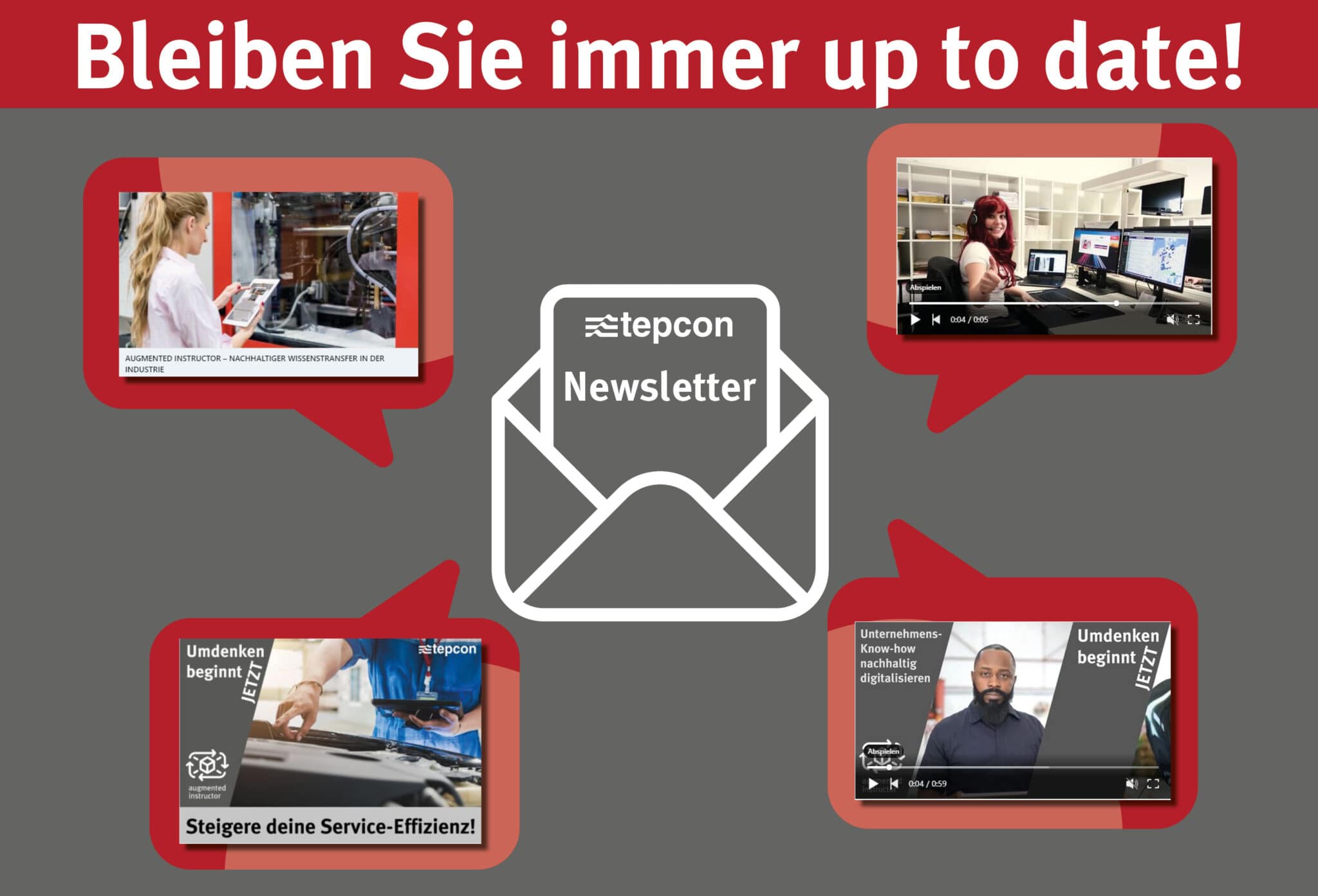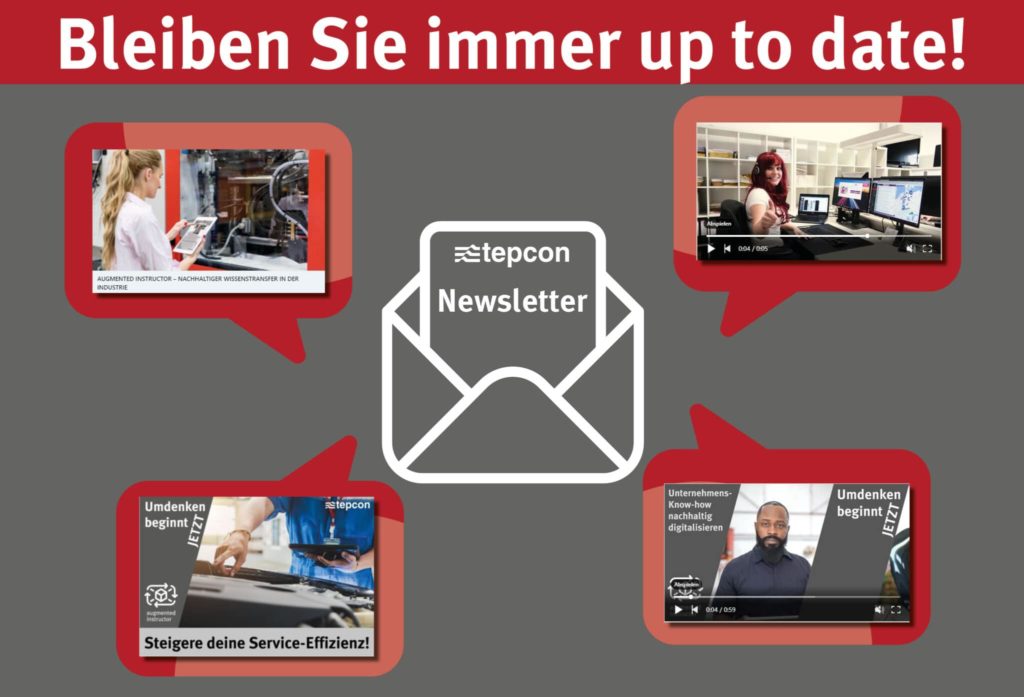 We, tepcon GmbH, are a technology company based in Donaueschingen in the Black Forest. As a pioneer in the field of modern software development for B2B, we specialise in IIoT solutions in the fields of augmented reality & virtual reality, condition monitoring, machine learning and mobile apps.
This broad range of solutions enables us to take a holistic view of business processes and use it to put together the right digitalisation strategy for each company.
We are happy to share our experiences and ideas with you in our newsletter. Subscribe now.