Lord Mayor Erik Pauly visits tepcon
On 11.11.2021, Donaueschingen's Lord Mayor Erik Pauly, together with Mayor Severin Graf and Economic Development Manager Theo Kneer, visited tepcon.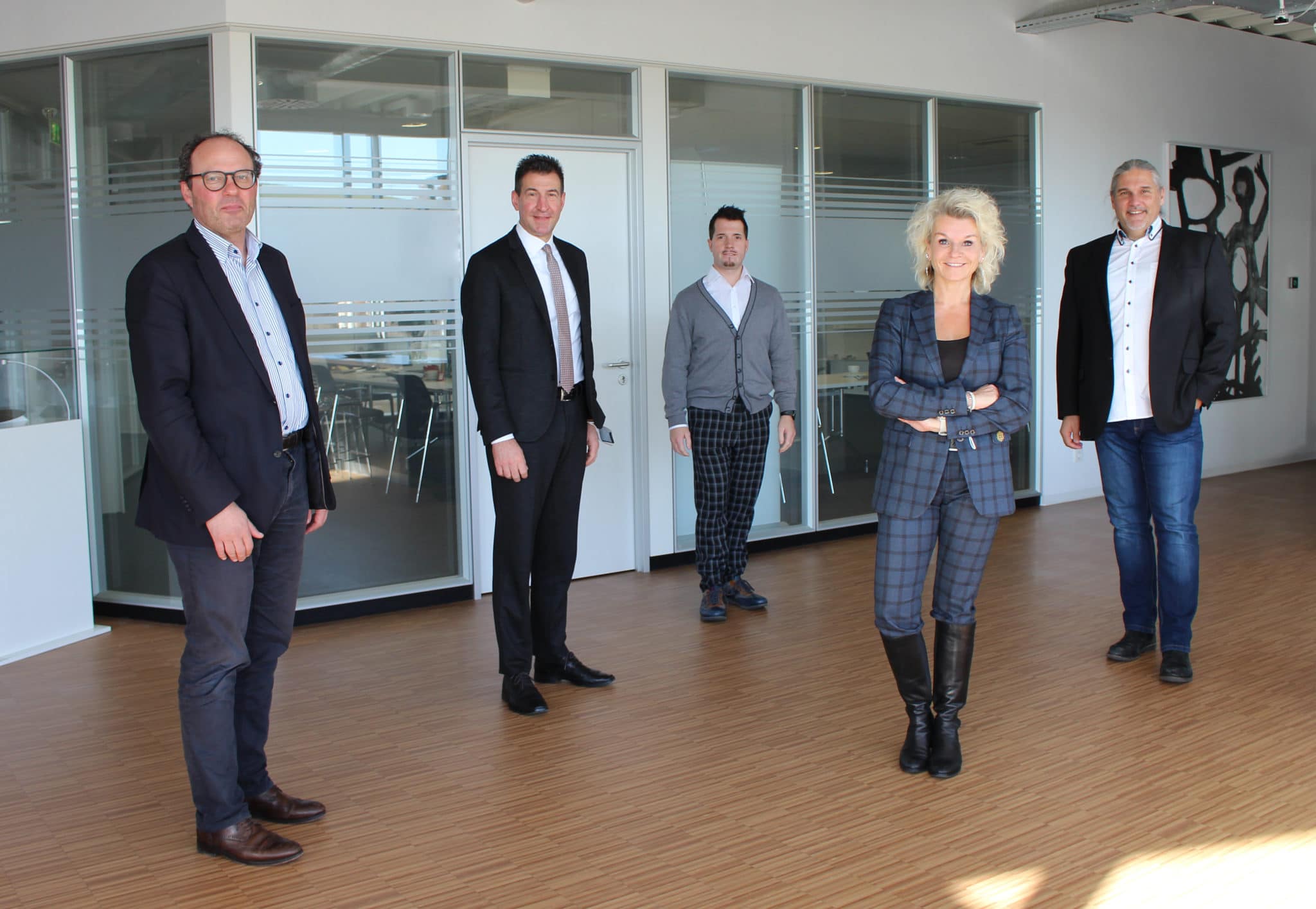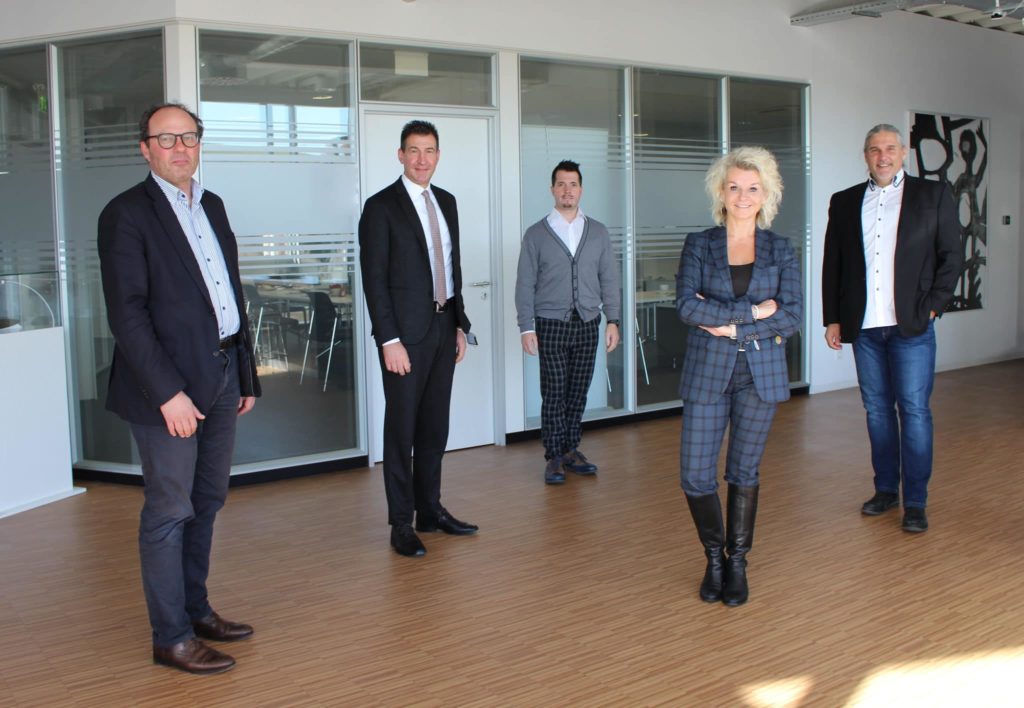 After a company presentation, tepcon's Managing Director Christoph Kluge offered the guests the opportunity to immerse themselves in the exciting world of virtual reality. By putting on the VR glasses, the virtual training centre trainhub could be experienced up close. In the virtual training room, training can take place anywhere in the world. Moreover, the participants can interact with the virtual training objects and are in direct exchange with each other. Thus, with trainhub, employee qualification is made easy.
OB Pauly and his colleagues were visibly fascinated by the technical possibilities offered by tepcon's software solutions.