Flexibility, strong partners and satisfied traisy customers
Transparency and close cooperation with our partners and customers has been the mainstay of our success since the emergence of the telematics solutions around traisy. In order to remain true to this principle, we offer our partners the choice between the choice between various partner programmes and our customers the opportunity to purchase traisy solutions directly from us or from our partners.
"We are very proud of the flexibility of our traisy telematics system and therefore offer both our partners and customers to open up new fields of application together with us. If you do not find the right solution for your solution for your individual application in our portfolio, simply contact us. Together we will tackle the matter."
Christoph Kluge, Founder and Managing Director of tepcon GmbH
Do you find our traisy telematics solutions exciting? As a professional, do you recognise the opportunities that selling them offers you?
Then join us now as a traisy sales partner. Our sales partner programme offers you everything you need to successfully expand your portfolio with traisy solutions:
Extensive training in the use of traisy

Access to our partner area

Competitive margins and returns

Increase your business value

Support for the customers you have acquired

Access to comprehensive marketing material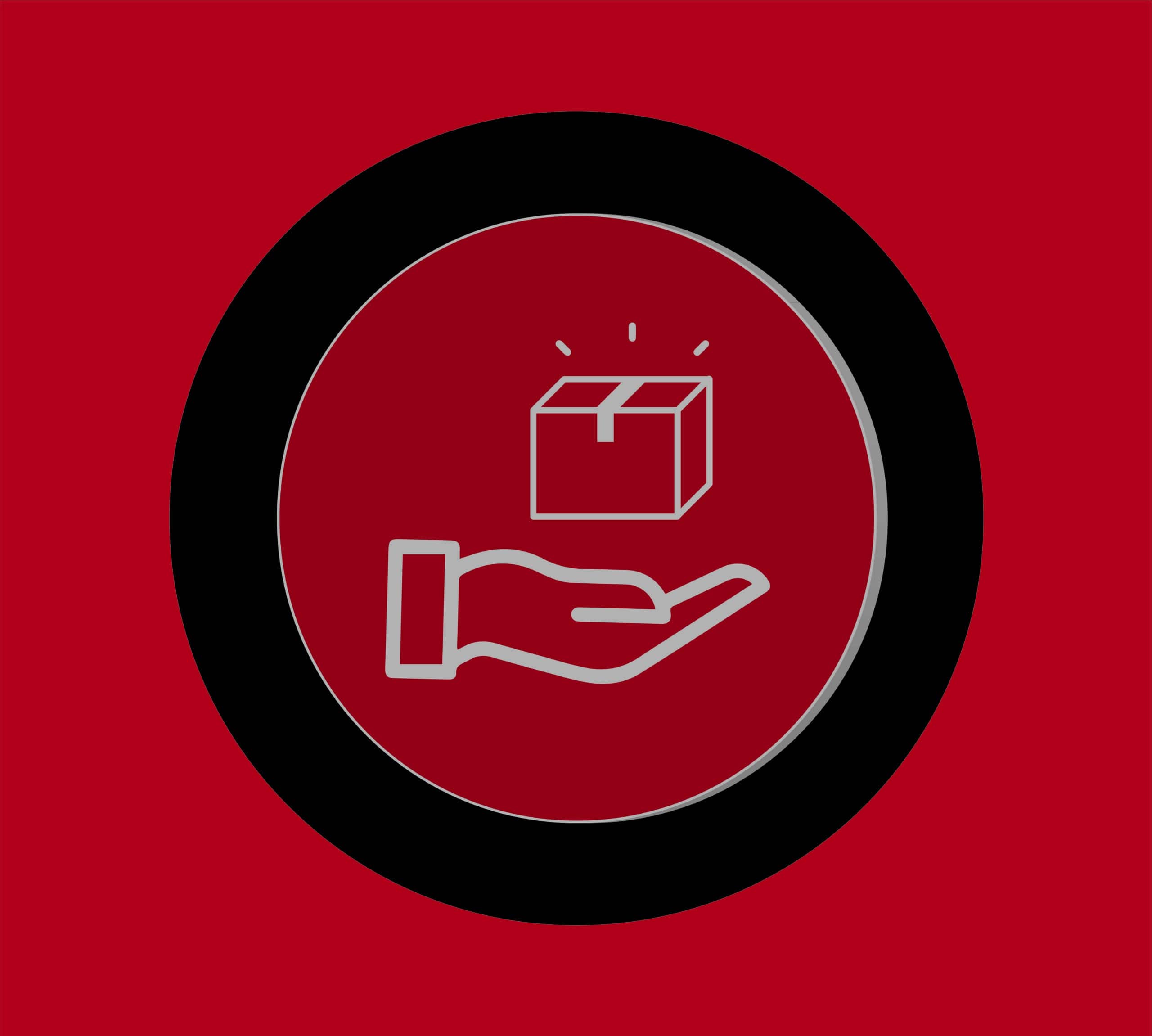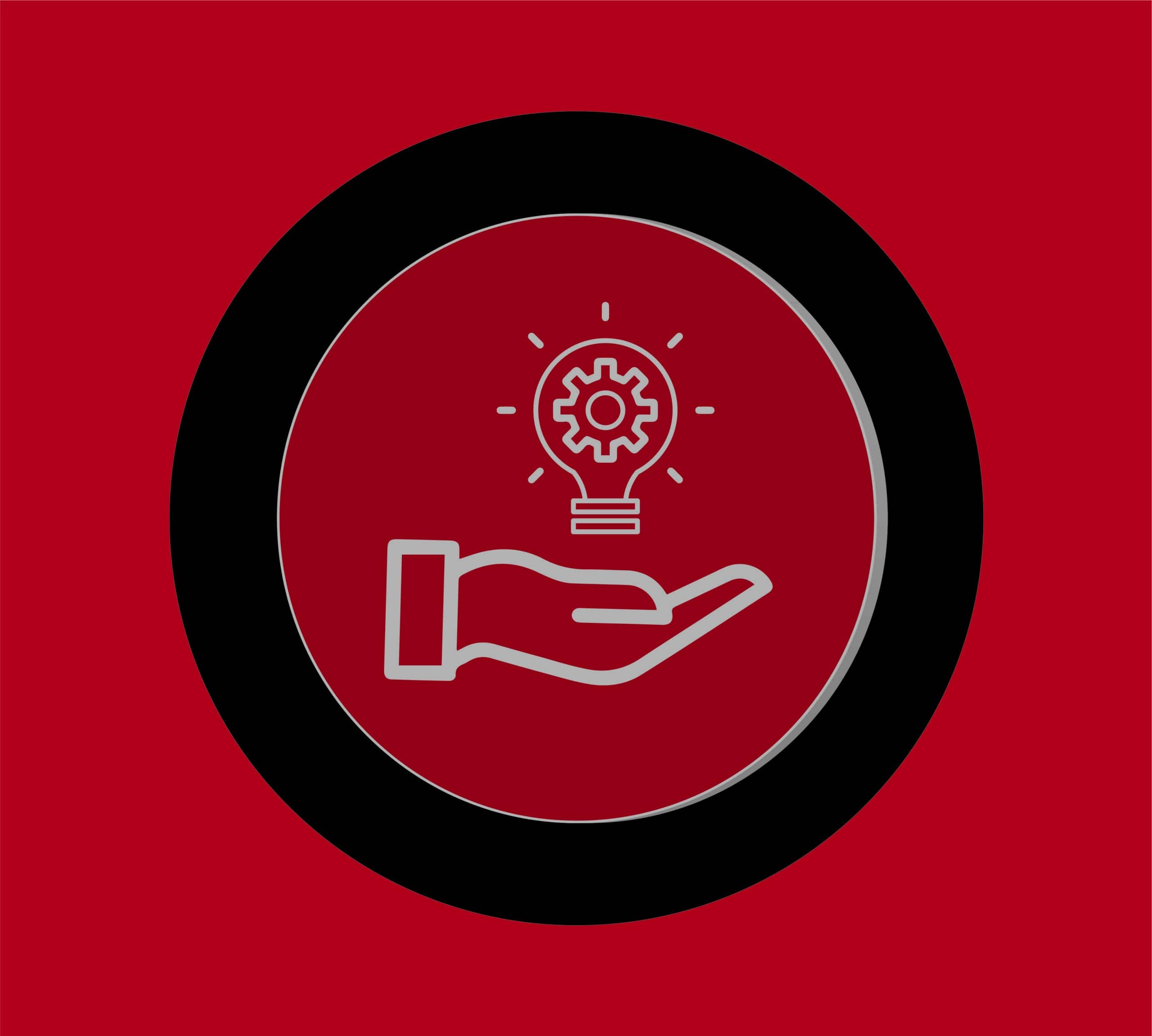 Would you also like to become our technology partner?
Do you offer technologies or features that help to improve or expand existing telematics solutions? Then contact us. We would be happy to take a look at your solutions and discuss cooperation possibilities with you. with you.
Our goal is to offer the best telematics solutions for our customers. That is why we are constantly developing the traisy system and working together with selected partner companies. Our technology partner network includes renowned telematics experts whose know-how and experience flow into the development of traisy solutions.
In this way, we have jointly created convincing solutions with useful additional functions for different industries, which bring decisive competitive advantages.
Do you have telematics hardware that should be integrated into a versatile GPS portal? Then join us as a solution partner. As a traisy solution partner, you use your GPS hardware in conjunction with our smart GPS portal. You sell the resulting overall solution as a white-label solution in your own name.
Our programme offers you everything you need for this:
All necessary training to configure and use the GPS portal after a short time and to take over the first level support for your customers yourself.

Access to our partner area incl. all important materials and prices for your distribution

Use of your own CI within the portal

Definition and creation of own solutions based on the existing platform (own business case / business idea / area of application)

Attractive margins and returns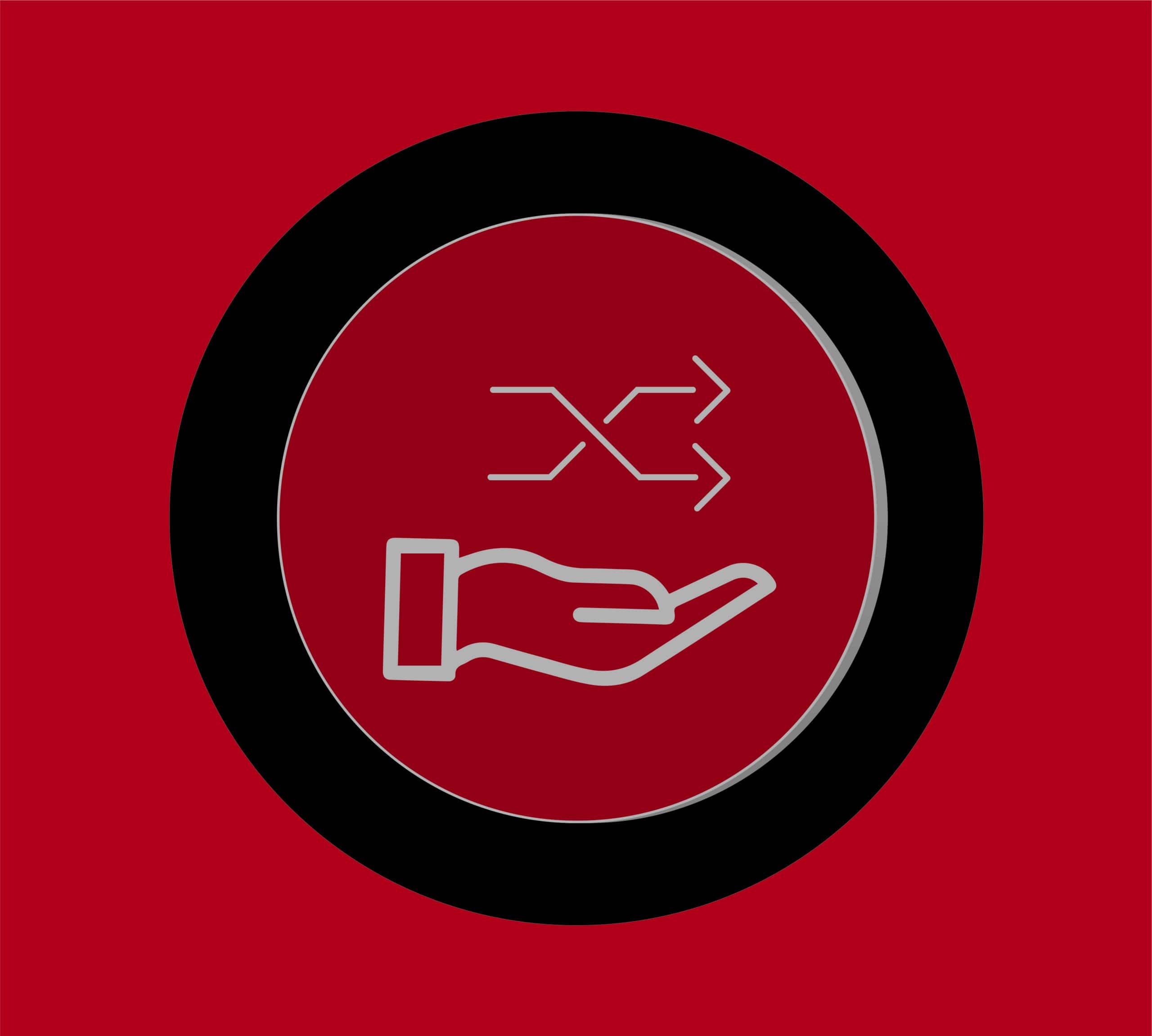 Questions? We are happy to be there for you!
We are happy to advise you and a little talk costs nothing, but sometimes offers unexpected opportunities.