traisy a product
of tepcon GmbH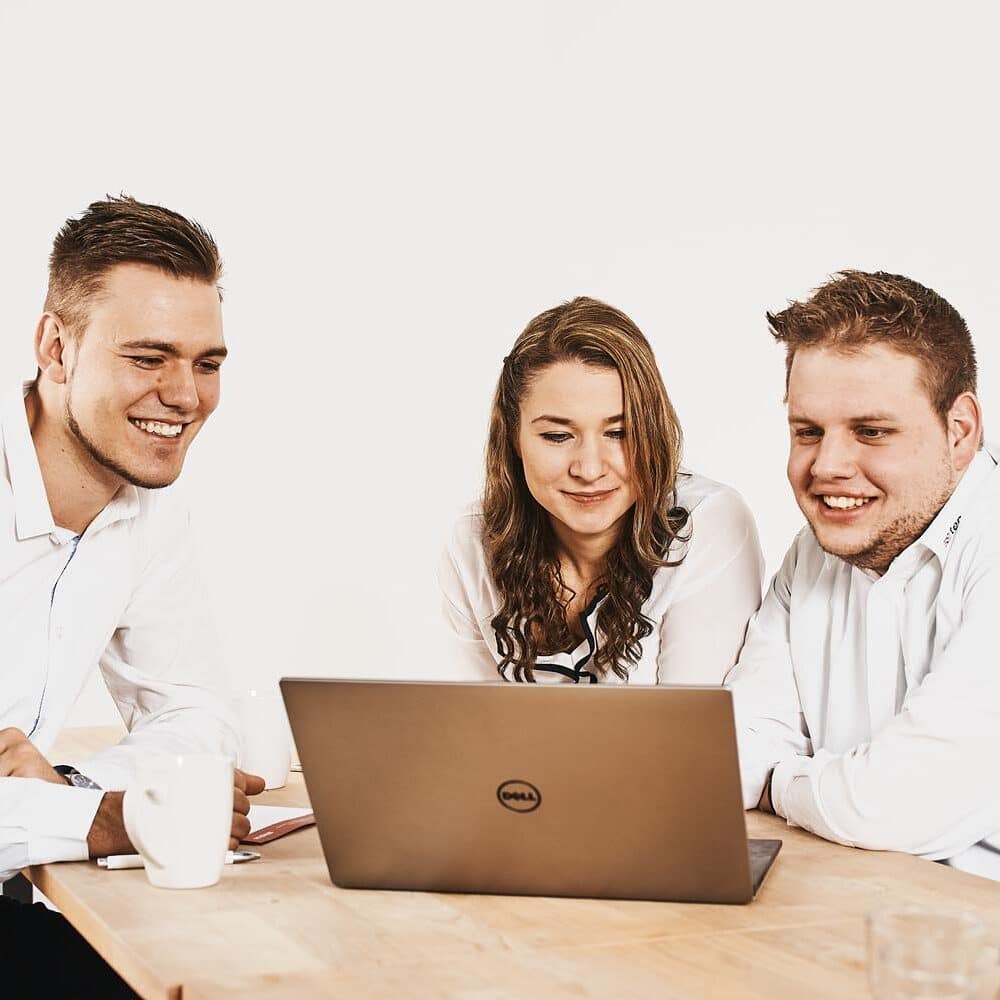 The affinity for technology is deeply rooted in the history of the Black Forest. This is how our ancestors, with their passion for technology and attention to detail, achieved worldwide significance for Black Forest watch production.
The penchant for precision, the drive for constant further development and the passion for what we do, all this also characterises us at tepcon. The only difference in this comparison is that we do not offer watches, but innovative software solutions.
We put our heart and soul into the development of our projects. In total, we are 30 employees who develop sophisticated IoT products for customers in a wide range of industries and sectors, such as mechanical and plant engineering, telecommunications, and production and information technology. We are happy to take on new challenges, because new possibilities and ways of digitalisation make our hearts beat faster.
Since the foundation of tepcon GmbH in 2002, it has been our vision to make technological change truly tangible for our customers. Digitalisation opens up unlimited possibilities for companies. To bundle these smartly bundle them smartly and use them profitably for our customers is what we like to see as our task.
In development, we benefit greatly from the practical proximity to our sister company AP&S International GmbH. We don't just sit in one building, we very often sit together at one table: Everything Everything that falls into the software area, whether directly in the machines or around them, we design together as efficiently and innovatively as possible right from the start. Decisive synergy effects here are intensive exchange of ideas, practice-oriented solution development and rapid implementation. We successfully use the experience and knowledge we gain through this cooperation in new projects with other industrial companies. Our Our goal is always to create unique selling points and thus competitive advantages for the companies with customised Industry 4.0 solutions.
Being part of the tepcon team 
Are you a binary code fanatic and innovation driver? Then come to tepcon.

Your contact is:

Ms Cäcilia Wegner
Phone: +49 771 8983 130
E-mail: personal(at)tepcon.de
Speculative application (m/f/d)
You want to join us? But there are no vacancies advertised! No reason to give up on your plans. Your unsolicited application is always welcome.
Practical semester, Bachelor and Master theses for students (m/f/d)
Are you interested in writing your thesis at tepcon? Then let's get started: young, motivated people who want to follow the path of digitalisation and feel a constant urge for new developments are welcome to join our team. we are happy to welcome to our team. Throughout your time with us, you will receive personal and professional support. The detailed content of the thesis or internship will be agreed upon between the company and the student. The detailed content of the thesis or internship will be agreed upon between the company and the students, so that your ideas, interests and suggestions as well as the company's goals are in harmony with each other.