Indoor Tracking -
Tracking on the last metre
Positioning inside buildings
Especially in large buildings or warehouses, locating objects or containers is difficult. GPS reception is usually not possible and the indoor location of goods is not possible with this technology.
tepcon hat die Lösung hierfür: Durch den Einsatz von Bluetooth Low Energy (BLE) kann eine genaue Positionsbestimmung von <10m erreicht werden. Die Objekte können sicher lokalisiert werden und somit wird Material- bzw. Behälterschwund verringert. Außerdem werden transparente Logistikprozesse mit online Feedback und täglichen Statusmeldungen erstellt. Das Ergebnis sind optimierte Umlaufzeiten und geringere Standzeiten.
The tepcon solution for indoor tracking is based on a concept where the costs for setting up a seamless infrastructure are very low. Since most of the devices are self-sufficient hardware, they are equipped with batteries. equipped with batteries. A battery life of at least 3-5 years is guaranteed.
How indoor tracking works
Indoor tracking can be realised easily, without great effort or costly installations.
The functionality can be divided into four steps.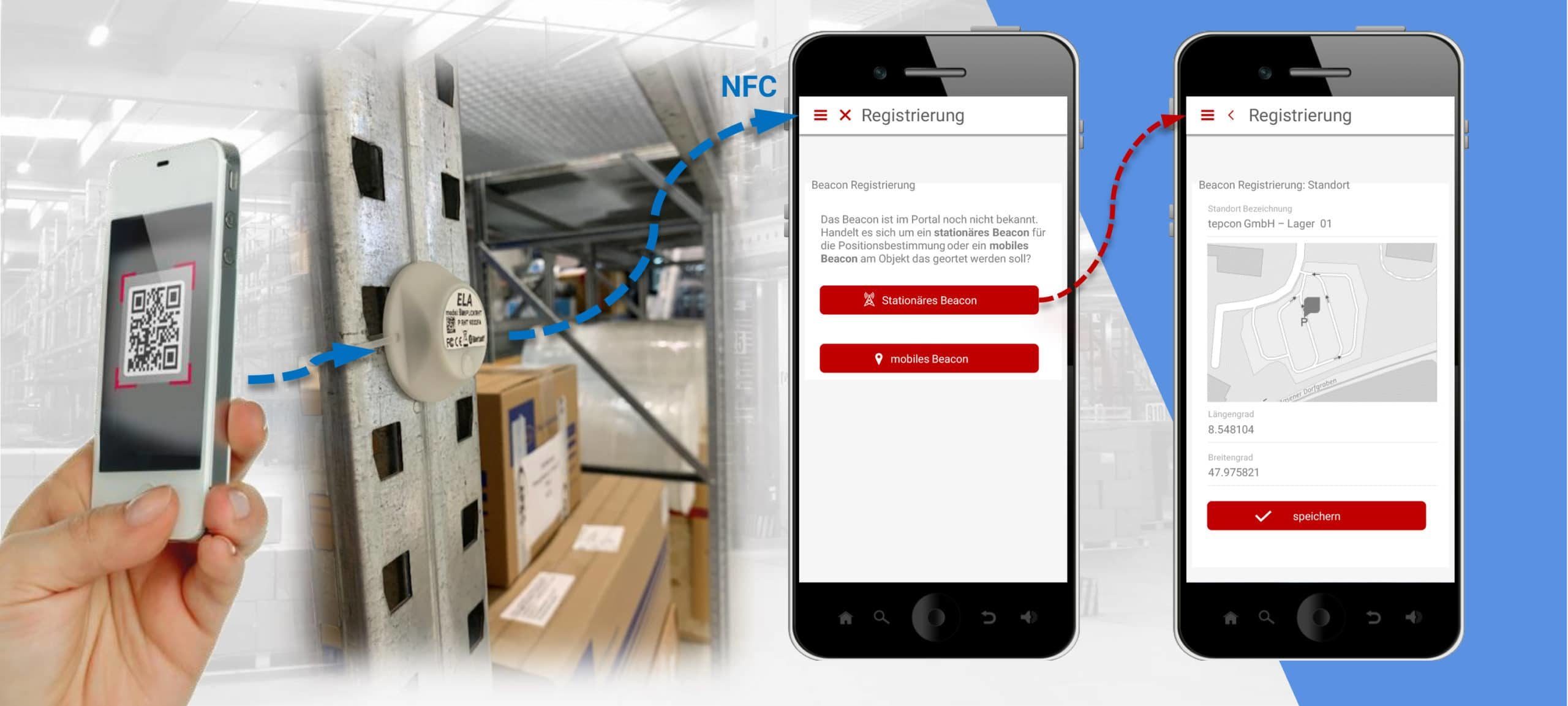 Step 1: The building is equipped with BLE beacons. The positions of the beacons are stored in the portal.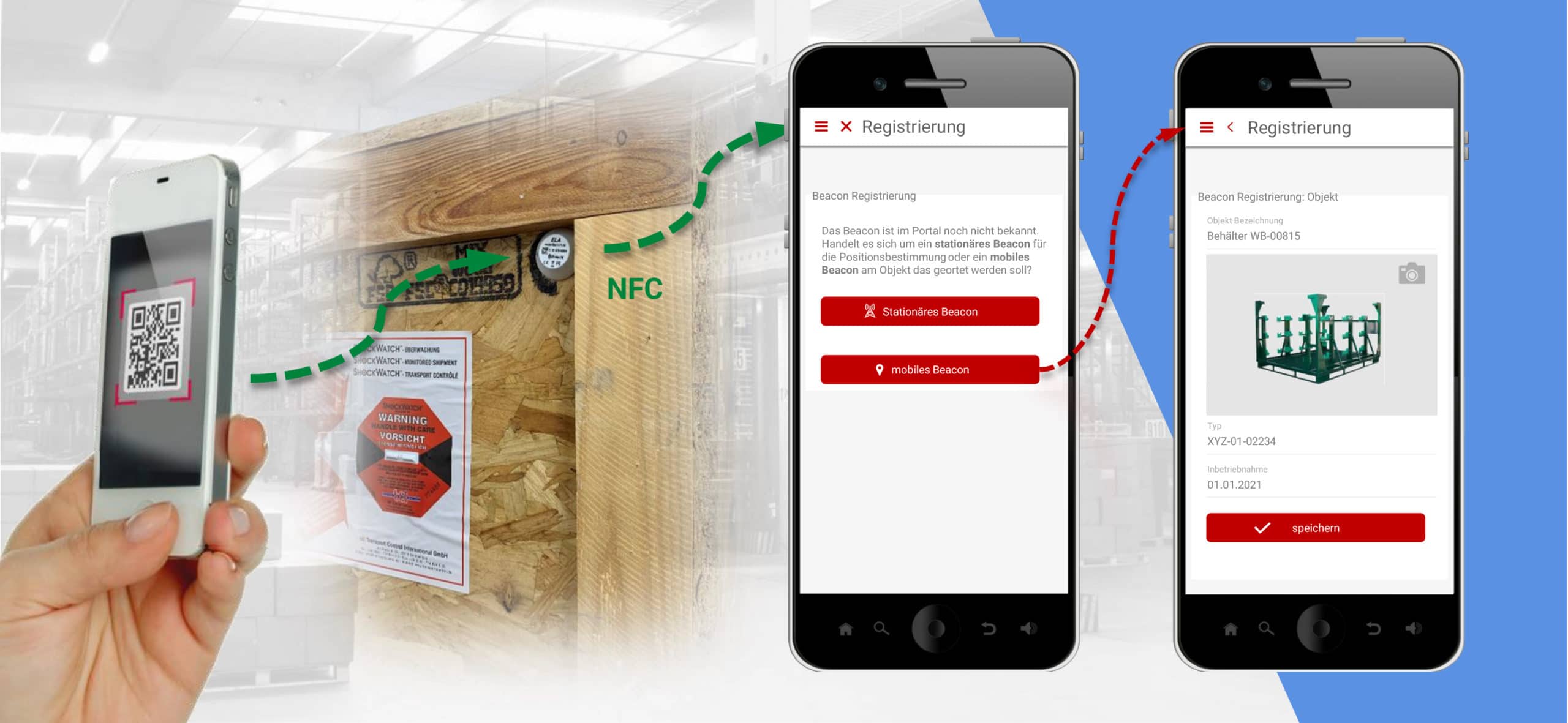 Step 2: The objects to be mobile and monitored are also upgraded with BLE Beacons and linked together in the portal.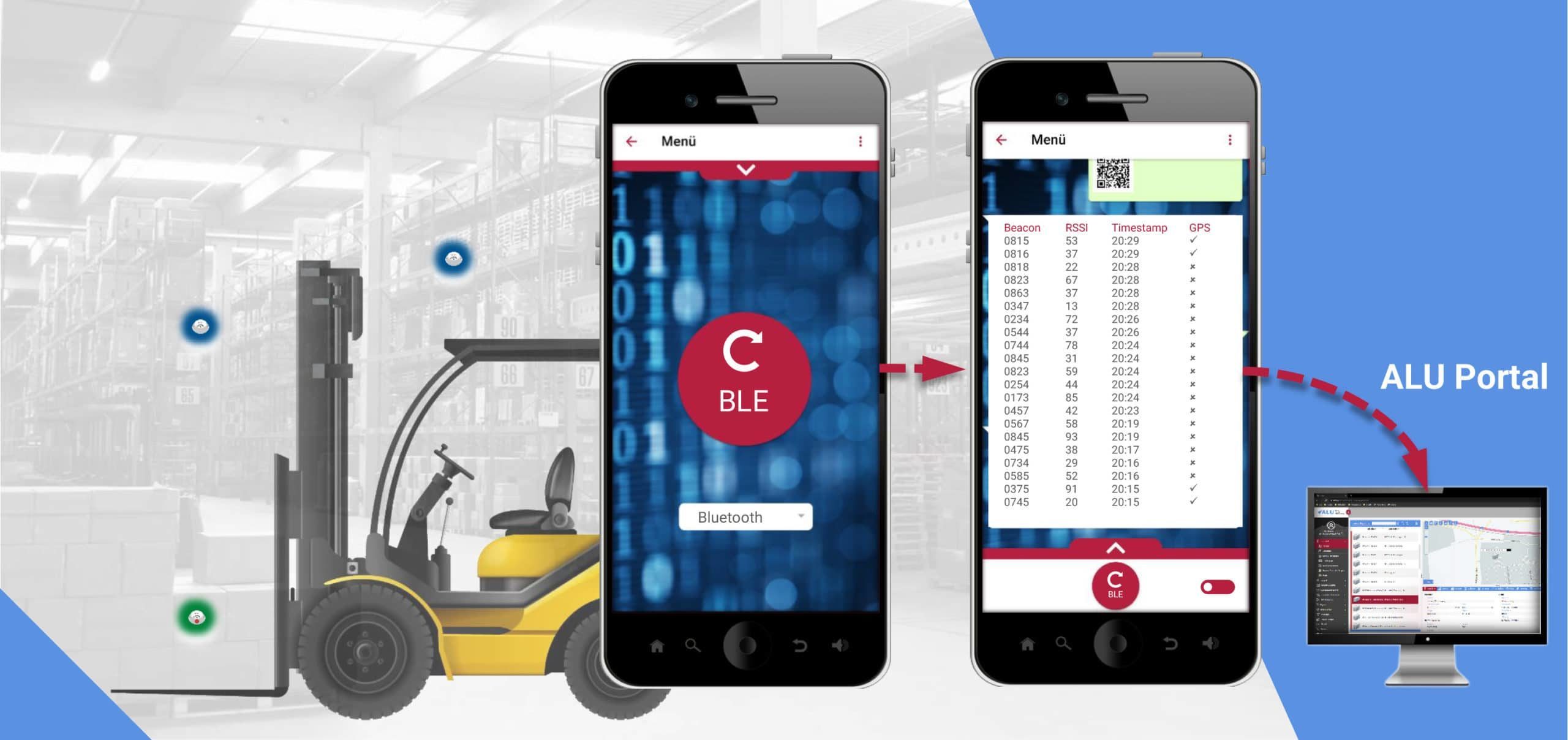 Step 3: The BLE beacons cyclically transmit their ID which is received by the smartphones and gateways in your vicinity along with their field strength.
If the mobile beacons are read in temporal connection with the stationary beacons, these can be located to the stored location with an accuracy of +/- 20 metres.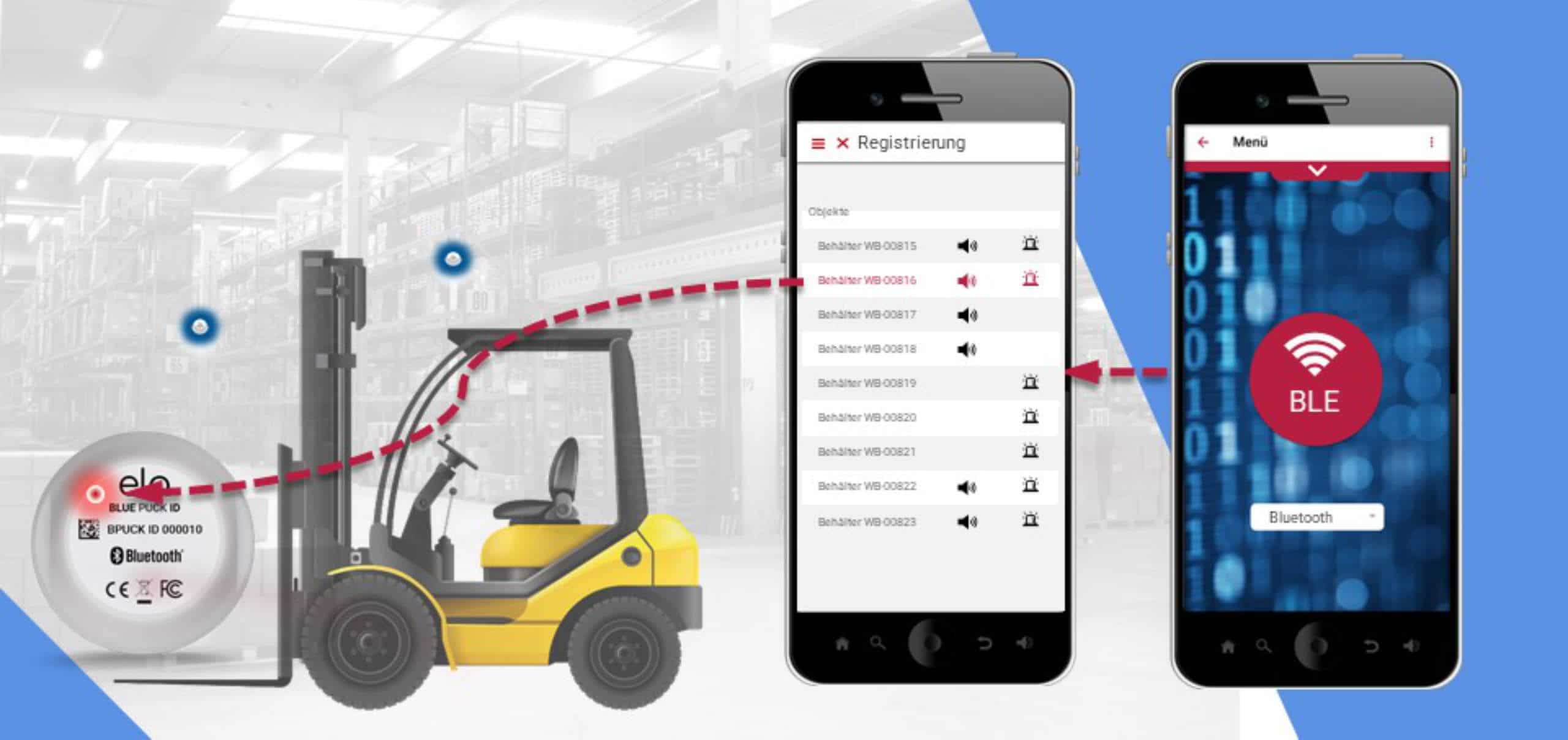 Step 4: In order to be able to quickly identify the mobile objects on the last metre, the beacons can be controlled with the smartphone and emit a visual or acoustic signal. signal.
The advantages of indoor tracking at a glance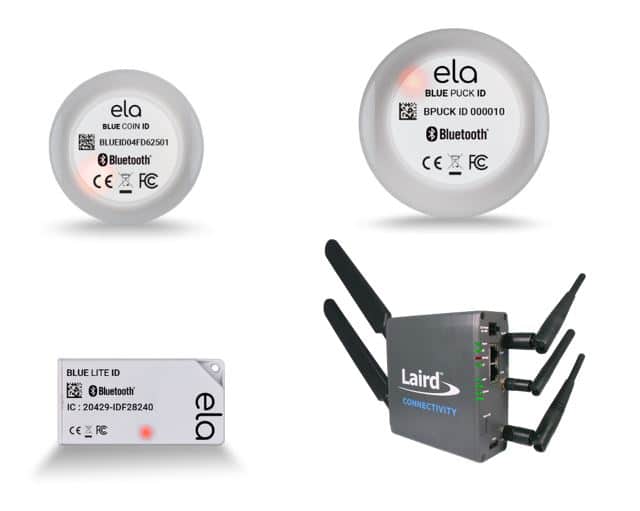 Recording, evaluation and monitoring of logistics processes

Precise location capability in buildings

Simple and fast integration into the existing infrastructure

Quickly locate containers and other assets

Extremely cost-effective solution for accurate indoor positioning

Can be used immediately with the tepcon ALU portal
Questions?
I am happy to be there for you!
Questions?
I am happy to be there for you!