Locating modules
for people ...
Safe and reliable personal locators
The devices of the traisy PT series (Personnel Tracking) offer everything that distinguishes state-of-the-art solutions for personal tracking. Ease of use and a high level of functionality are particularly important when a device is intended to be a companion in everyday life. everyday life. We therefore test our devices in this respect as well as with regard to technical aspects such as battery life, reliability and durability.
The traisy PT3 is a tracking device that can actually accompany you everywhere without attracting attention. Made in Germany, the personal locator consists of a small, robust housing. The inconspicuous device is smaller than many radio remote controls and impresses with its high reliability and robustness.
Locating mobile employees
Dimensions: 93 x 64 x 10mm (L x W x H)

GSM, GPRS, GPS, BLUETOOTH (4.0 + LE)

GPS, GLONASS, GALILEO, BEIDOU ...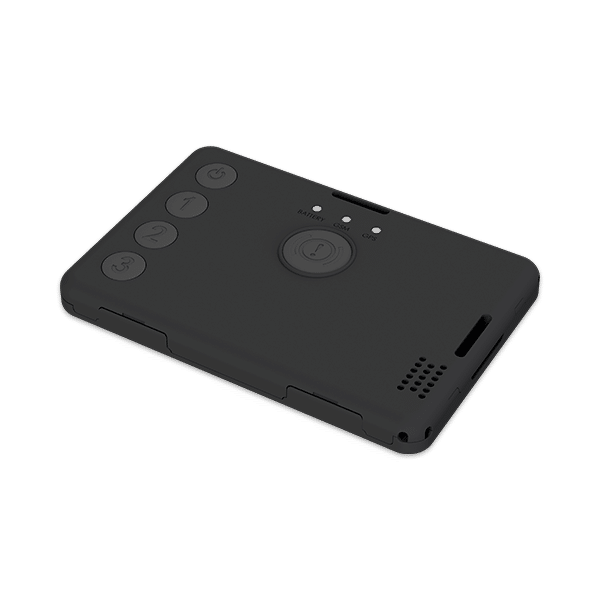 Questions?
I am happy to be there for you!
Questions?
I am happy to be there for you!